A "paradise" for cryptocurrencies? Demand for cryptocurrencies in Hawaii, U.S. to grow by over 687% in 2021

A new report from MIQ Digital shows that the U.S. states of Hawaii and California will see the highest growth in demand for cryptocurrencies in 2021.
Coin World - the "paradise" of cryptocurrencies? Demand for cryptocurrencies in Hawaii, U.S. to grow by over 687% in 2021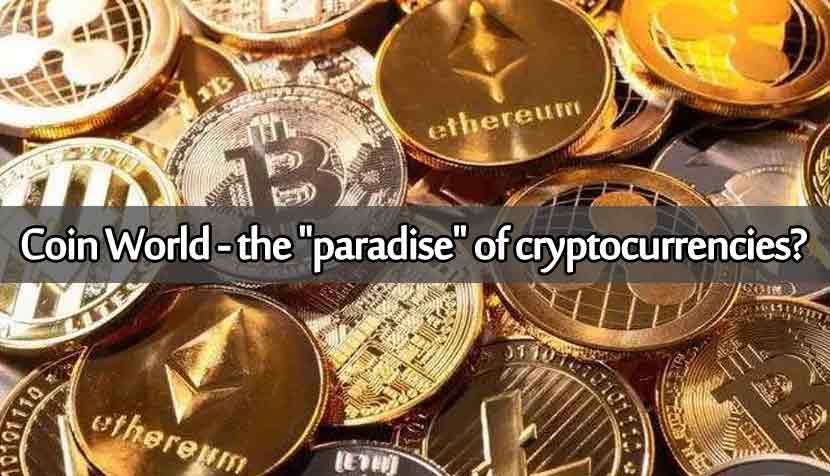 Comparing average interest from 2020 to 2021, MIQ Digital, according to data collected by Google Trends, reports that demand for cryptocurrencies in Hawaii has grown by more than 687% over 2020, even outpacing California (655%). However, users are most likely to find businesses willing to accept crypto payments in California, where there are currently 440 businesses willing to accept crypto payments, compared to only 180 in Florida.
"Cryptocurrencies may not yet be part of the mainstream economy, but demand in some states is so high that U.S. financial authorities are finding ways to regulate the market," the report said.
"In the past five years, interest in cryptocurrencies in the U.S. has surged by more than 3,000 percent. About 6 percent of the U.S. population currently uses or owns cryptocurrencies, and the trend is growing. In fact, as many as a quarter One of the U.S. investors is now entrusting their funds to the crypto market."
Dogecoin (DOGE) has seen the biggest price increase, jumping 6,900 since December 2020, the report added. Interest in Dogecoin increased by 1,781% across the United States, with Dogecoin hotspots being Alaska, California, North Dakota, Washington.
Corporate and retail crypto investors may be drawn to different states due to different regulatory frameworks. Since the U.S. government has largely left the issue of regulating cryptocurrencies to individual states, states like Texas with less grid regulation may be more attractive to crypto miners. Wyoming is attracting blockchain companies through the efforts of pro-crypto Senator Cynthia Lummis and digital bank Avanti Bank & Trust CEO Caitlin Long.
However, lawmakers in Hawaii have also been working to make the state a regulatory haven for crypto traders and businesses. Early last year, the state began considering a bill that would include support for banks to custody digital assets. Last March, Hawaii also established a digital currency sandbox aimed at attracting crypto businesses to the state.
U.S. corporate acceptance of cryptocurrencies is slowly growing. To date, about 2,300 U.S. businesses accept Bitcoin.